Slide
Transforming Schools Through Technology and Innovation
Upscale your school with NEP 2020, ECCE-based learning, and STEM-based solutions
Slide
Looking for Exciting Business Opportunities?
Maximize your profits with our Unique Business Ventures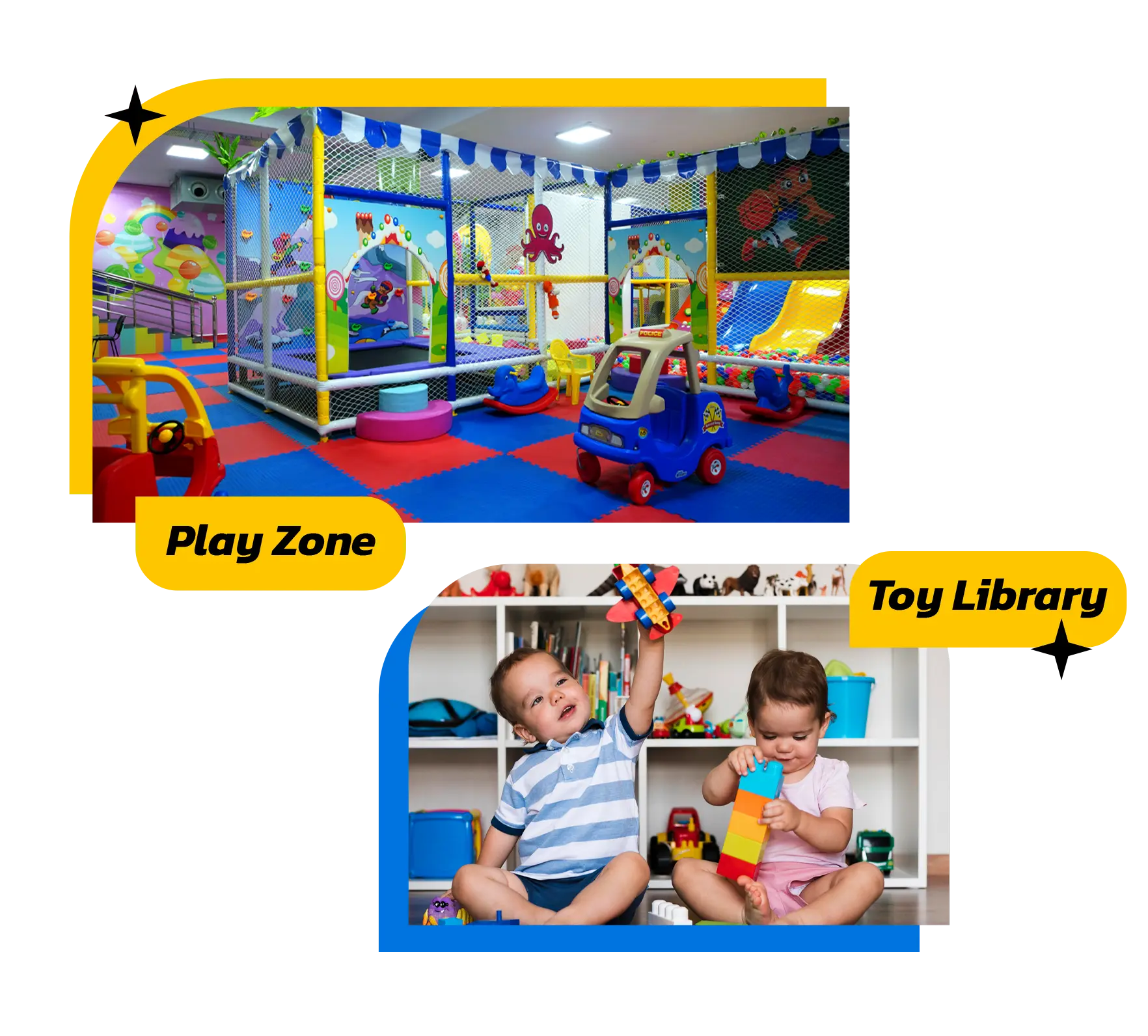 Padhai Help - Your Partner in Progress
Padhai Help is a dynamic platform dedicated to transforming educational institutions through advanced technology and introducing one-of-a-kind business opportunities for entrepreneurs in the open market. We specialize in providing STEAM-based learning solutions, including Robotics Labs and AI Labs, to schools. Our kindergarten offerings, such as Toy Library and Kinder Adda (Play Zones), foster early development in young learners and serve both schools and budding entrepreneurs. 
Build an interactive robotics lab where students can develop whatever they put their minds to. Our focus is not on just lab-making but "making it work." Equipped with the latest technology and resources, our lab offers students hands-on experiences in designing, building, and programming robots.  
Teacher Recruitment Facility
Get comprehensive support for recruiting and training mentors. 
Meticulously designed curriculum for students at different grade levels.
Interactive workshops to facilitate learning and skill development.
Comprehensive support to individuals and organizations for competitions.
As a part of the Atal Innovation Mission (AIM) initiative by the Government of India, we provide end-to-end assistance in establishing and running ATL labs in schools in accordance with government norms. Get thorough support for documentation, equipment procurement, and other procedures for a hassle-free lab-building experience. Our labs are designed to provide students with hands-on experience in STEM learning and ensure the child gets the benefits of tinkering.
We believe in not just developing labs, but making them work throughout so that students can get the best out of them.
Enjoy a hassle-free lab setup experience with our experts' assistance in the documentation process.
We offer both online and offline classes, providing flexibility and accessibility to cater to diverse learning preferences.
Mentor Providing Assistance
Get an experienced faculty for your institution who can deliver quality lessons to the children seeking guidance.
Need Guidance for ATL Lab?
Schooling the Future:
Experience the Transformative
Power of AI
Transform your educational space with a one-of-a-kind AI lab that provides students with a space to get real-life experience with AI technology by learning, experimenting, and creating different projects.
Our curriculum is carefully designed to cater to various age groups, ensuring that students can grasp AI concepts effectively.
Based on Open Source Software
Stay at the forefront of AI innovation and access the latest advancements and updates in AI technology.
Let students create AI-powered solutions for real-world challenges and help them get an understanding of practicality.
Get thorough support for teacher training from our team to deliver exceptional learning experiences for students. 
Want To Become
a Robotics or AI Trainer?
Toy Library - Where Fun Never Ends with Unlimited Toys
Our Toy Library offers unlimited fun for children with an extensive collection of toys, games, puzzles, etc., on rent for a certain time. Parents and children can borrow toys from the library, allowing children to explore new educational experiences through play.
With Padhai Help's Toy Library, schools can upgrade themselves with an ECCE-based solution that helps them stand out from the ordinary and catch the attention of parents and children. 
Toy Library for the Rising Entrepreneurs
Explore a unique business opportunity that helps you stand out in the market and maximizes your profits. Let children enjoy with a wide variety of toys and other fun materials without getting bored.
Playzone: From
Digital to Physical
World
Introducing – "PlayZone," a dynamic and stimulating play area designed to provide children with a safe, enjoyable space. This interactive zone offers a wide range of engaging activities and games, carefully crafted to reduce screen time and promote physical activity, social interaction, and creative play among children.
Our Playzone offers schools, a versatile and engaging space where students can enjoy physical activities, social interaction, and creative play. Add a valuable addition to your school campus that promotes physical and social development alongside academic learning.
Earn money without extra effort and build a fantastic place for kids to play. Get comprehensive support for designing, interior, structure planning, marketing, and other technical assistance for developing the area.
Our work speaks for itself
300+
STEM Labs Established
100+
Kindergarten Area Created
250+
Atal Tinkering Labs Built
We take pride in our solutions and provide you with the best services. 
Dynamic STEAM-based learning tools for schools and unique business solutions for entrepreneurs. 
Our experienced team is dedicated to providing you with the best guidance and support throughout the process.
Whether you're a school or an entrepreneur, we modify our solutions to meet your specific needs.
Proven track record of success in helping schools enhance learning and entrepreneurs boost their income. 
Thank You For Trusting Us for Years